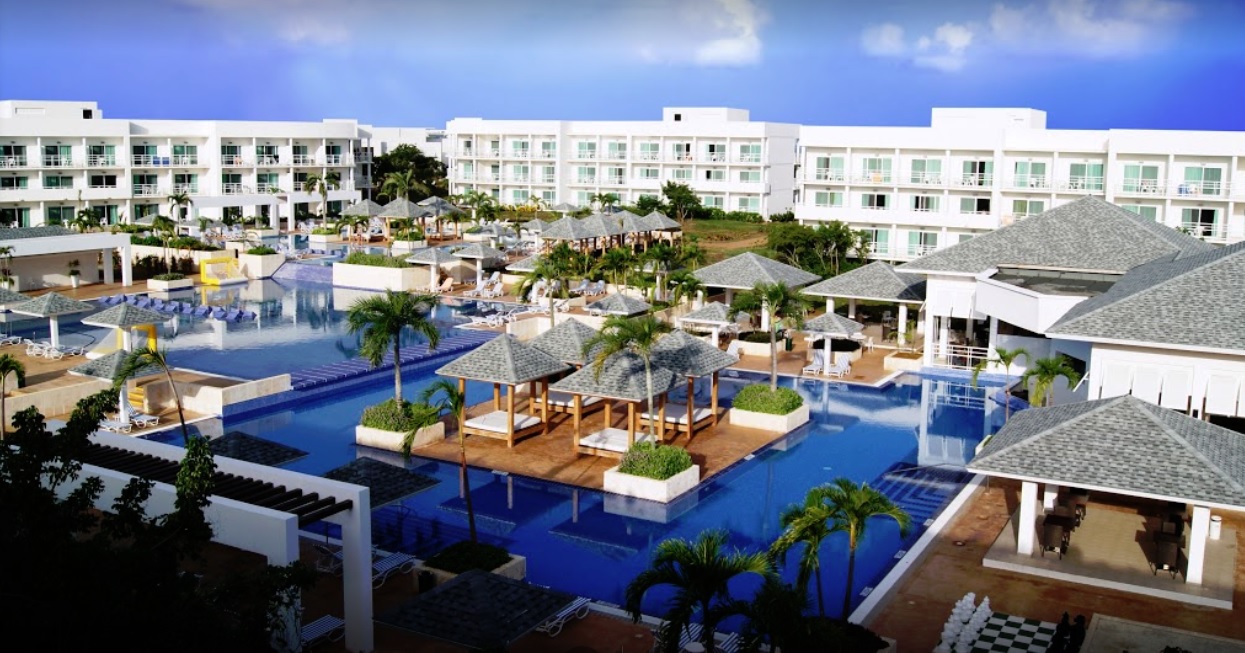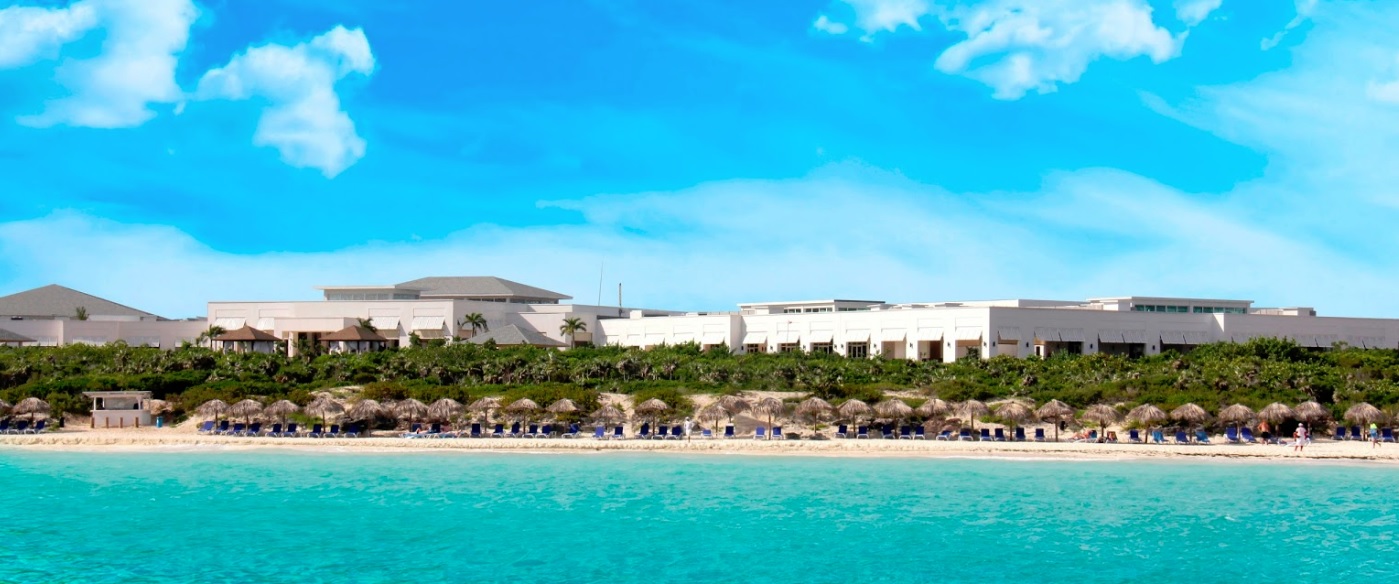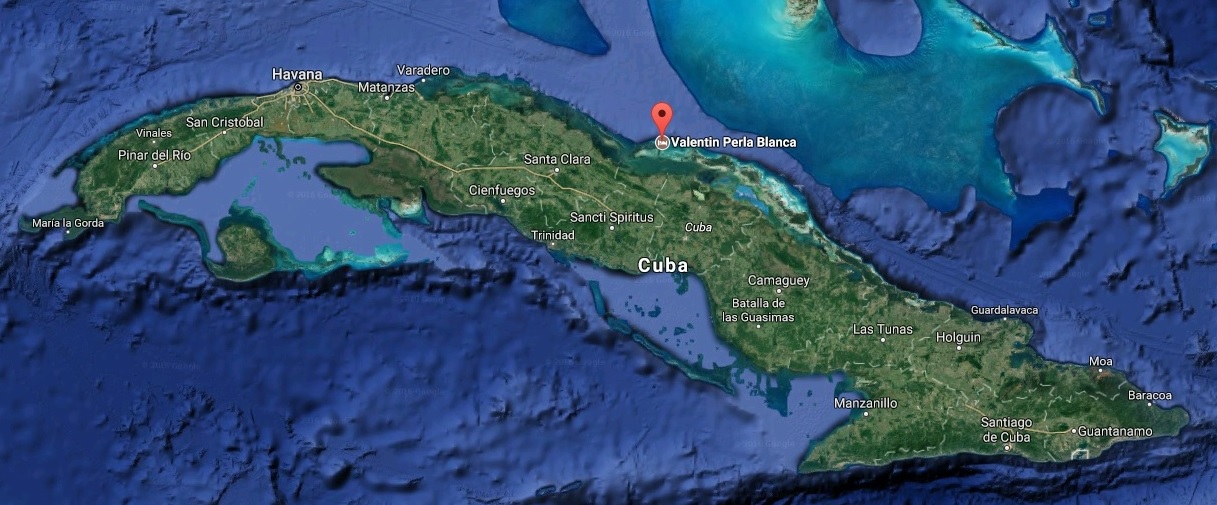 2nd International Symposium on Fuzzy and Rough Sets
(ISFUROS 2017)
October 24 - 26, 2017
Santa Maria Key, Villa Clara, Cuba
Call for Papers
Aim and Scope
Fuzzy and rough set theories stand as two of the most prominent methodologies within the umbrella of Computational Intelligence to handle uncertainty in vague and inconsistent environments. They have enjoyed widespread success in a plethora of real-world application domains and remain at the forefront of numerous theoretical studies to consolidate and augment their well-established properties.
The second edition of the International Symposium on Fuzzy and Rough Sets (ISFUROS 2017) will take place at Valentin Perla Blanca Hotel, Santa Maria Key, in the province of Villa Clara, Cuba from October 24-26, 2017. It will be organized by the Universidad Central de Las Villas. ISFUROS 2017 aims at providing a forum for exchange on fuzzy and rough set theories and their applications. The symposium includes tutorials, invited key lectures and paper presentations.
ISFUROS 2017's goals are (1) to strengthen the relationships among researchers and institutions working on fuzzy and rough set theories, (2) to increase awareness of these topics among the Latin American research community and (3) to facilitate the contact between new researchers and consolidated groups.
Submission Topics
Submissions of original and previously unpublished work on fuzzy and rough set theories and applications are encouraged, including but not limited to the following topics:
Fuzzy set theory
Mathematical and theoretical foundations of fuzzy sets, fuzzy measures and fuzzy integrals
Fuzzy control, robotics, sensors, fuzzy hardware and architectures
Fuzzy data analysis, fuzzy clustering, classification and pattern recognition
Type-2 fuzzy sets and computing with words
Evolving fuzzy systems
Fuzzy systems with big data and cloud computing, fuzzy analytics and visualization
Adaptive, hierarchical and hybrid (neuro- and evolutionary-) fuzzy systems
Fuzzy systems design and optimization
Fuzzy decision analysis, multi-criteria decision making and decision support
Fuzzy logic and its applications in industrial engineering
Fuzzy information processing, information extraction and fusion
Hardware/software for fuzzy systems
Fuzzy Markup Language and standard technologies for fuzzy systems
Rough set theory
Covering / neighborhood-based rough sets
Decision-theoretic rough sets
Dominance-based rough sets
Game-theoretic rough sets
Bayesian rough sets
Variable consistency / precision rough sets
Rough clustering
Rough computing
Rough mereology
Rough-set-based techniques in Pattern Recognition, Machine learning and Big Data
Rough sets in decision making
Rough sets in dimensionality reduction
Hybridization between fuzzy and rough sets
Theoretical foundations of fuzzy-rough and rough-fuzzy sets
Machine learning methods based on fuzzy-rough and rough-fuzzy sets
Decision making methods based on fuzzy-rough and rough-fuzzy sets
Granular Computing
Information granulation / degranulation methods
Granular clustering / classification methods
Interval analysis, shadowed sets, near sets, probabilistic sets, etc.
Granular frameworks / hardware / software
Applications
Astronomy
Big Data Analytics
Bioinformatics
Business Intelligence
Computer Vision
Cybernetics and Robotics
Cybersecurity
Finance / Retail / e-Commerce
Knowledge Management
Image Processing
Information Fusion
Internet of Things
Logistics
Machine Learning / Data Mining
Maritime Domain Awareness
Medicine and Health
Modeling and Simulation
Natural Language Processing
Natural Resources
Pattern Recognition
Risk Management
Security and Defense
Smart Cities
Web and Text Mining
Wireless Sensor Networks
Important Dates
Paper submission:
May 15, 2017
Notification to authors:
June 30, 2017
Camera-ready version:
August 30, 2017
Early registration:
August 30, 2017
ISFUROS 2017:
October 24-26, 2017
Committees
ISFUROS 2017 Co-Chairs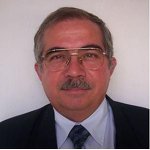 Rafael Bello
Universidad Central de Las Villas, Cuba
Email: rbellop [at] uclv [dot] edu [dot] cu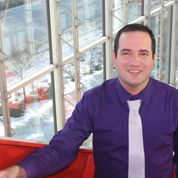 Rafael Falcon
Larus Technologies and University of Ottawa, Canada
Email: rfalcon [at] ieee [dot] org
Steering Committee
Rafael Bello, Universidad Central de Las Villas, Cuba
Chris Cornelis, Universiteit Gent, Belgium
Bernard De Baets, Universiteit Gent, Belgium
Rafael Falcon, Larus Technologies / University of Ottawa, Canada
Francisco Herrera, Universidad de Granada, Spain
Janusz Kacprzyk, Polish Academy of Sciences, Poland
Witold Pedrycz, University of Alberta, Canada
Andrzej Skowron, University of Warsaw, Poland
Dominik Slezak, University of Warsaw, Poland
José Luis Verdegay, Universidad de Granada, Spain
Yiyu Yao, University of Regina, Canada
Program Committee
TBA
Schedule
TBA
Paper Submission Guidelines
Paper submission deadline is
May 15, 2017
Latex and Word Templates
To help ensure correct formatting, please use the available LaTeX and Microsoft Word templates.
Manuscript Style Information
Authors should submit full papers, not just an abstract.
Only papers submitted in PDF format will be accepted.
Paper Length: Up to nine (9) pages, including figures, tables & references. Up to two (2) additional pages are permitted with an over-length page charge of 100 CUC/page, to be paid during author registration.
Paper Formatting and Margins: Please carefully follow the Springer LNCS template for specifications.
No page numbers please. We will insert the page numbers for you.
Note: Violations of any of the above specifications may result in rejection of your paper.
Submission Instructions
Paper submission will start on March 1, 2017. Submissions will be done via EasyChair. Please use this link to submit your paper. From the top menu that appears (the black ribbon), choose "Submissions" from the left, then click on "Add a submission" link to the right side of the screen. Click on "Continue" at the bottom of the screen. Finally, please fill out all the necessary information concerning the submission, upload the paper and click on "Submit".
Venue
The venue for the 2nd International Symposium on Fuzzy and Rough Sets (ISFUROS 2017) is the Valentin Perla Blanca Hotel (Five-Star) .
Valentin Perla Blanca is an adult-only (18+ years old) luxury resort with more than 1000 yards of fine white sand beaches and crystal clear waters located in Perla Blanca, in the Wildlife Refuge of Santa Maria Key, Cuba.
Designed in contemporary Caribbean style and integrated in an idyllic setting, the hotel has luxurious facilities that include two swimming pool areas, Bali beds, submerged bars and relaxation areas.
Map and directions here