News and Announcements:
13-8-2007:
The best papers will be published in a special issue of the "European Journal of Combinatorics".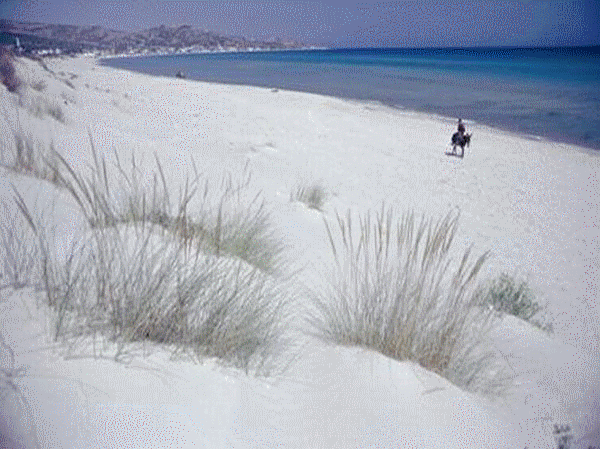 In Honor of
Gérard Lopez & Maurice Pouzet
Relational structures and particularly Ordered sets and Graphs are at the root of several branches in Mathematics and offer a wide range of challenging research problems. There are also the fundamental models in several applied sciences such as Computer science, Operation Research and Social Sciences. This creates a strong and dynamic interaction between theory and application.

The purpose of this conference is to highlight some of the major theoretical advances in the fields of Relations theory, Ordered sets and Graphs and to stress their role in Computer Science.

ROGICS'08 also seeks to bring together researchers and scientists covering topics from both the Mathematics and Computer Sciences area. The wide scope of the conference should provide an excellent opportunity for sharing ideas and problems amongst specialists.

ROGICS'08 is organized by:
Dynamic Systems and Combinatorics Lab

Faculty of Science, University of Sfax.

Ordered Sets, Visualization and Graph Drawing Lab.

School of Information Technology and Engineering, University of Ottawa.
Home, Conference Topics, Confirmed Speakers, Committee, Registration, Call for Papers, Venue,
For Information: Contact info@rogics.com
Designed By: Ahmed Jeddah
Important Dates
Submission of Papers: January 15,2008
Notification of Acceptance: March 1,2008
Final Version: April 1,2008