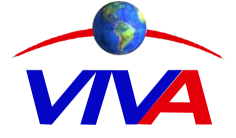 Current Projects
Prof. Eric Dubois
Digital image and video processing, colorspaces, multi-dimension signal processing, stereo, anaglyphs, ... read more.


Prof. Robert Lagani&egravere
Computer vision, image and video analysis, visual surveillance, ... read more.


Prof. Jochen Lang
Computer graphics, object deformation modeling, ... read more.


Prof. Pierre Payeur
Machine vision & navigation, 3D environment modeling, motion capture & detection, dexterous robotic manipulators, computational intelligence, ... read more.