Welcome to:
The 3rd workshop on Evaluation Methods for Machine Learning.
In conjunction with The 25th International Conference on Machine Learning (ICML 2008)
in Helsinki, Finland on July 5-9, 2008.

28/06/2008 - Workshop papers are now available.

23/06/2008 - Workshop schedule is now available.

31/03/2008 - Call For Submissions is available.
The workshop awaits approval and this website remains under development.
Some information is available under workshop description.


Many thanks to Shira for her creative contributions to this workshop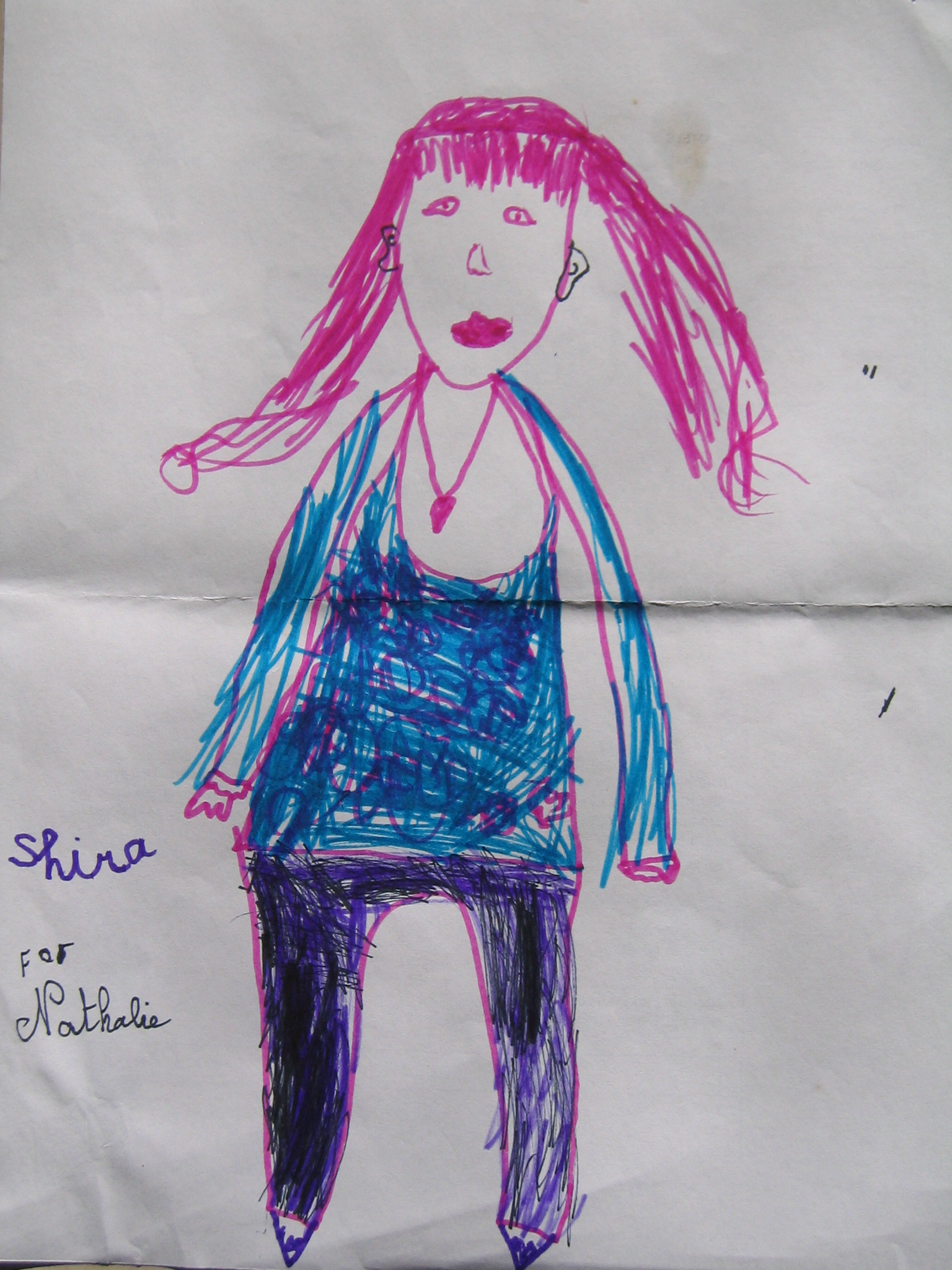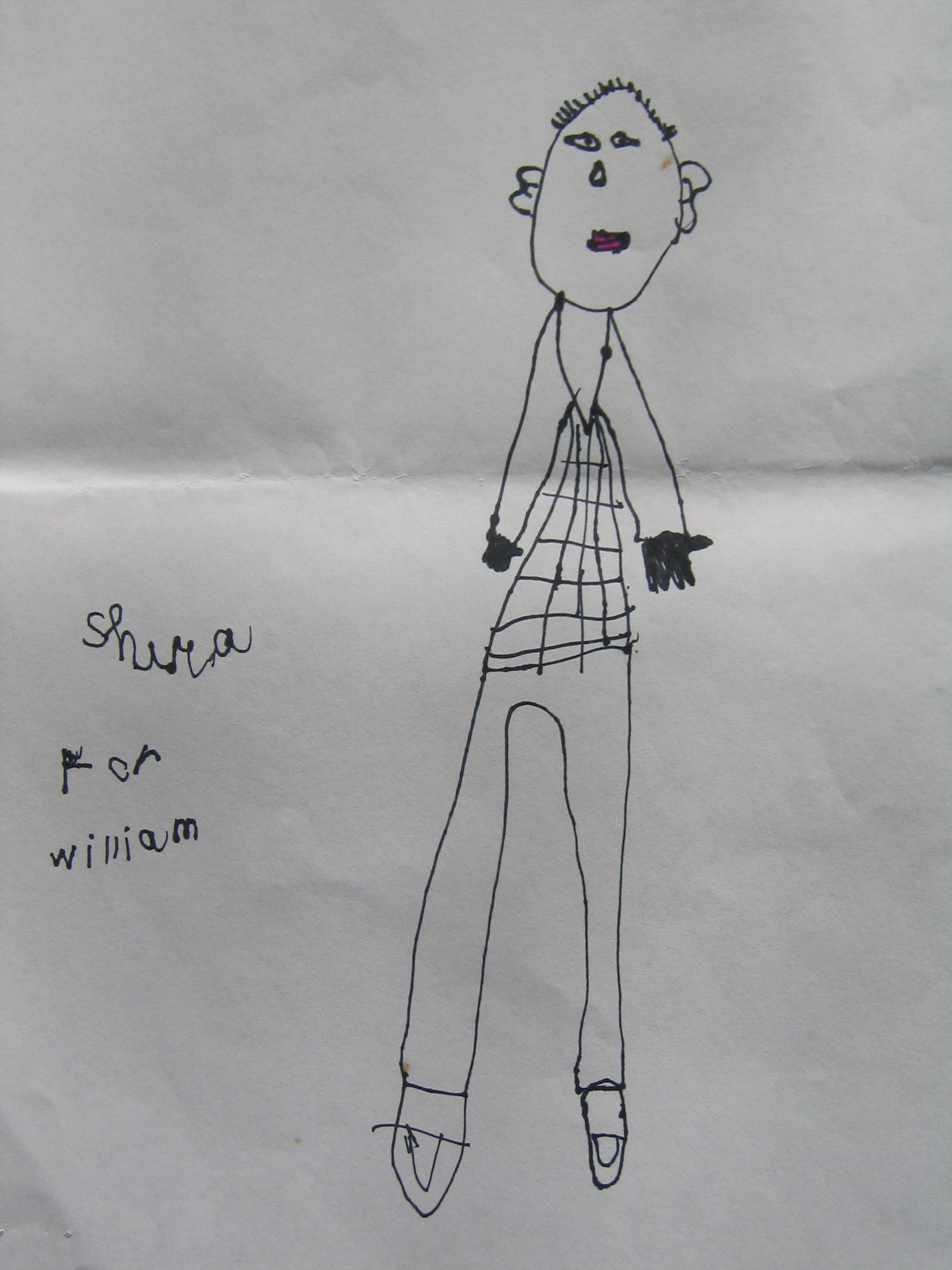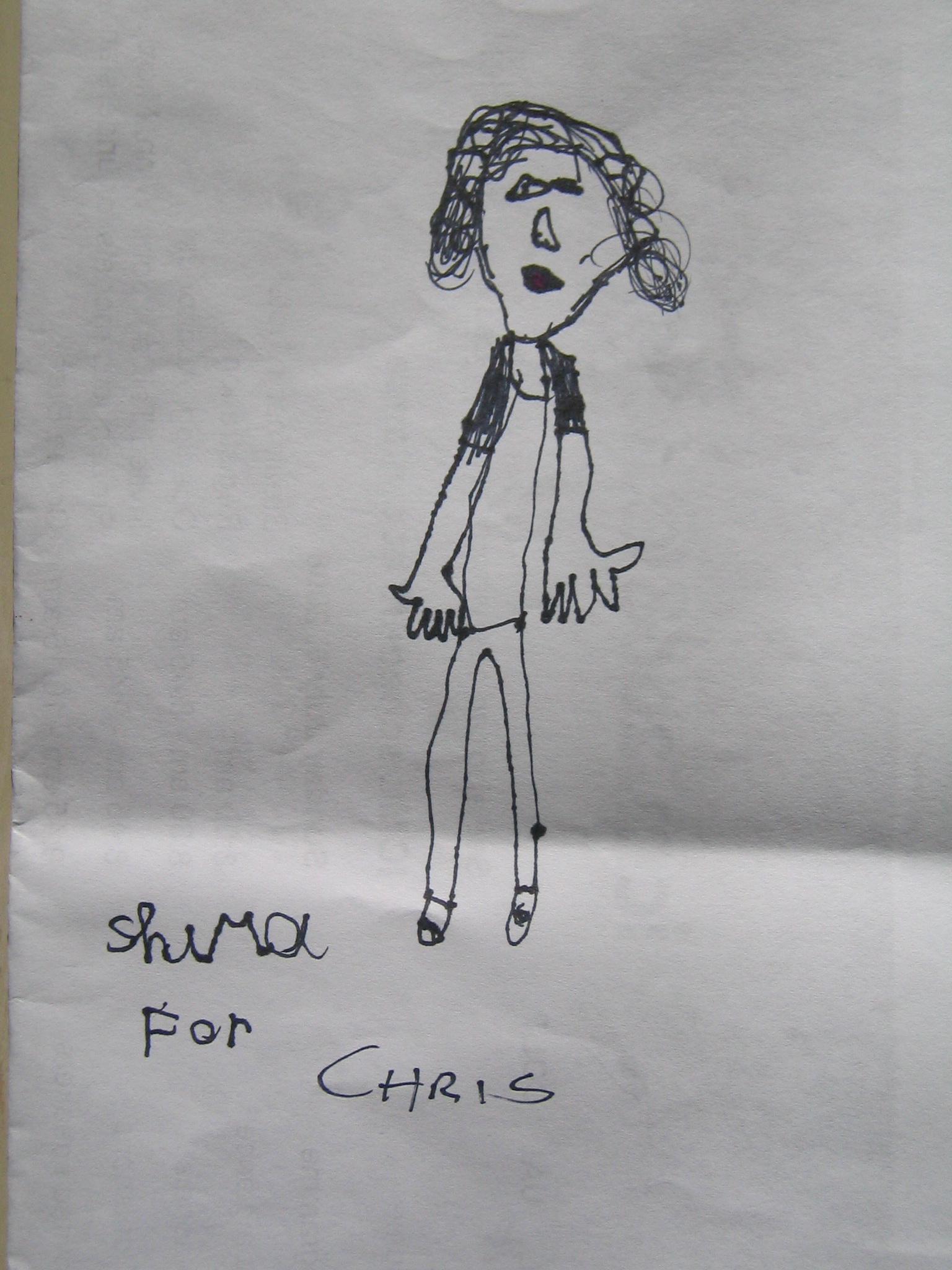 We apologize for the inconvenience. If you require any further assistance,
please visit websites of our previous workshops or freel free to contact us.